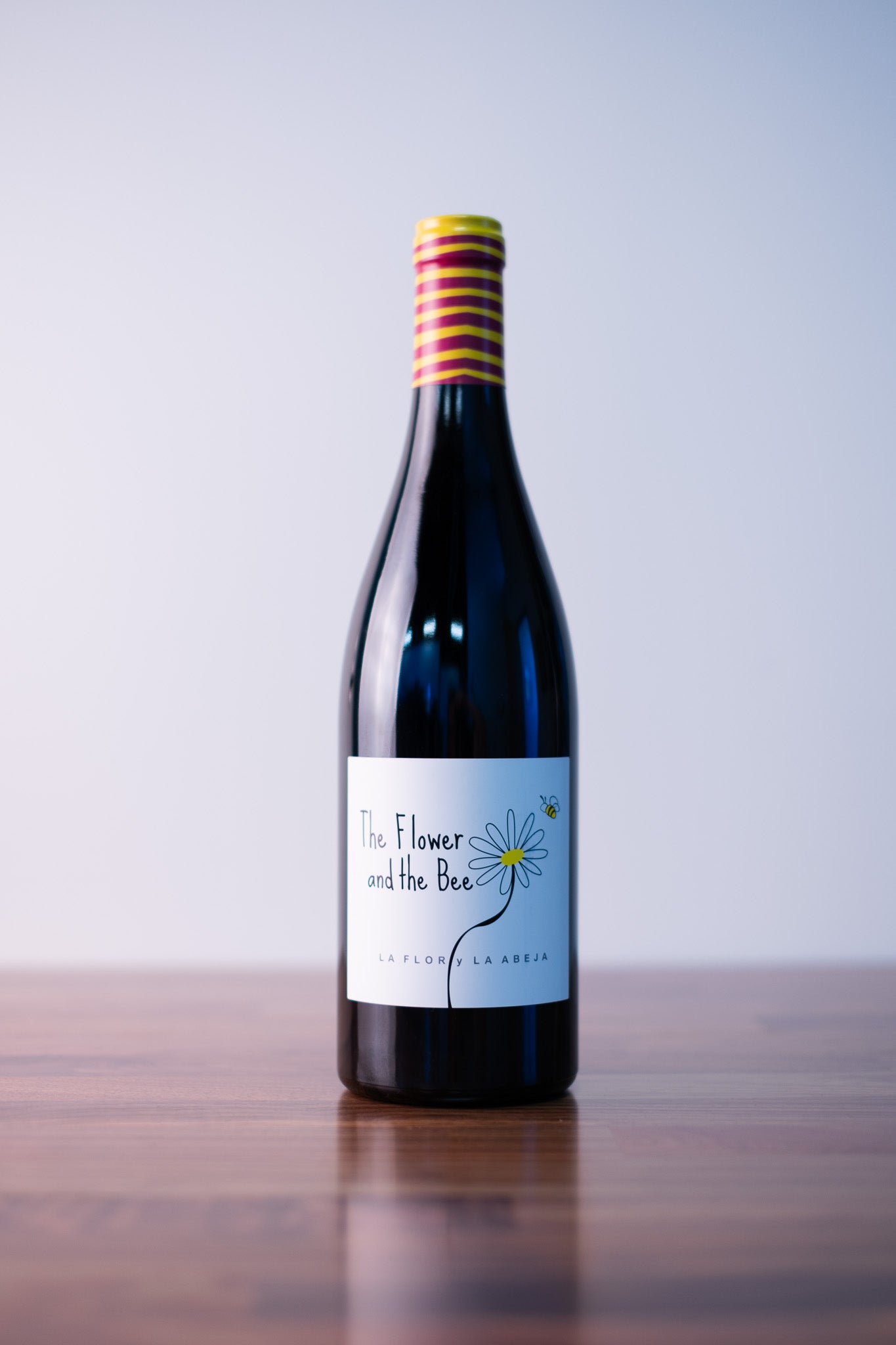 Coto de Gomariz La Flor y La Abeja
Intense black currant, cherry pit and licorice aromas are complemented by hints of cola and black pepper. Sharply focused dark berry flavors are lifted by a jolt of smoky minerality and a repeating peppery note. Opens up slowly with aeration, picking up a floral quality that carries through a long, fruit-driven finish.
We recommend pairing it with charcuterie - specifically, Cúrate Chorizo and Cúrate Sobrasada. 
The passion of winemakers and farmers is infused into the soul of every wine. According to importer Núria Garrote-i-Esteve, their touch lends the most important and distinguishing factors to the final product. The important decisions of when to pick, how to treat the plans, how to prune, where to grow which varietals, how to blend them together - or decide not to. All of these choices bring humanity to wine production. In building her portfolio, Núria looks for wines that tell a story of place and of a vision. It's important that the producers she works with love what they do, and don't hesitate to pour their soul into the wines.
WINE DETAILS
Varieties: Souson
Ageing: Aged for a specific period in oak barrels, enhancing its complexity.
Harvest: Hand harvested and fermented in stainless steel. Aged for four months in barrel.period.
Vineyard: Coto de Gomariz,  located in the DO of Ribeiro in the Avia River Valley in Galicia. 
Color: Fresh, light, beautiful, approachable red.
Nose: Pepper, blackberry juice, licorice, cola
Palate:  Slightly rustic and approachable profile, it's also effortlessly smooth and balanced, low tannin, and versatile.
We are legally able to ship wine within North Carolina, and to the following states: Connecticut, Florida, Louisiana, Nebraska, Nevada, New Hampshire, North Carolina, North Dakota, Oregon, Virginia, Washington DC, West Virginia, and Wyoming. 
Regular price
$28.00
$28.00
Final day to order for holiday delivery: December 14